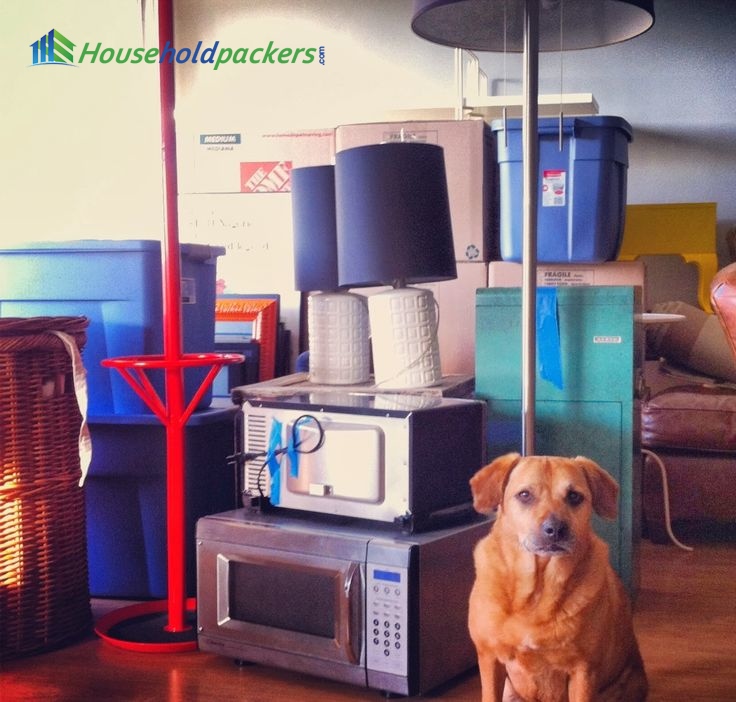 Fill in Your Inquiry
and we will connect you to the Best Packers and Movers
Movers and packers help in moving the household as well as business goods. A professional shifting company offers safe, dependable and economical services for movement of your pets. The specialists for pet moving organize and simplify moving of pets both nationally and internationally. They offer easy moving guide for moving the pets safely and in a stress free manner. Professional shifting company has pets that help you to move your pets to your new house safely and without any stress. They are trained enough to work according to the behaviour of your pet, understand their needs and fulfil them as soon as possible with love. They love your pets just as you do. It is necessary to talk to your vet before you plan to move. The complete process and stress of moving is made easier by the movers and packers. These companies offer easy moving guides to handle all types of animals.
CHECKLIST OF MOVING WITH PETS
Check list to be followed for few days before you plan to move:
• The first thing to note is that you want your pet to be with you on the day of moving or you will put them in boarding for that day.
• If you have chosen that your pet will be with you while moving then you must buy a cage and test it on your pet before the moving day. The pet should be familiar to the cage.
• The next most important point to consider is that if you are travelling for a long distance then it is advisable to meet the vet and discuss if it is suitable for your pet.
• Take extra care for updating of vaccination record of your pet so that they are safe at your new home.
Check list to be followed on the day you move:
• The moving day is often full of stress. But, it is very necessary to take care of your pet on that day.
• Make sure you feed your pets on the same time as you do before. Don't change their routine.
• Don't feed your pet before moving to prevent toilet accidents.
• Attach the dishes for water and food to the crate.
• If required, medicate your pet before the transit.
Check list to be followed after you move:
• Your pet is new to your new house. So, they will take their own time to adjust to the new surroundings.
• Check you pet for injuries as they might bang themselves here and there until they are not adjusted well to the surroundings.
• Update the information present on the identity chip of your pet. It will help you find your pet if in case they lost their way back home.
Recent Blogs