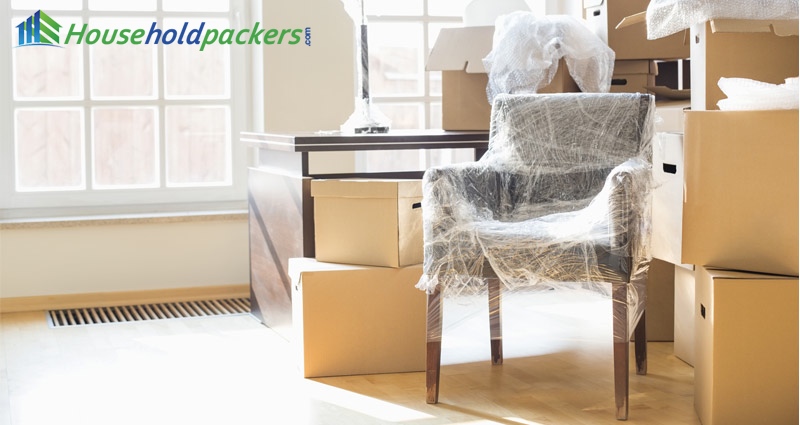 Fill in Your Inquiry
and we will connect you to the Best Packers and Movers
Professional packers and movers are sought by more and more people nowadays, to have a stress free home relocation. Relocating home from one place to another is a cumbersome task. Due to this, the industry has seen a boost in recent years. However, many fraud moving companies have also sprung up with the sole motive of duping the ignorant customers. Here is how to avoid getting duped by these fraud companies.
Reasons for Rise in Fraud Moving Companies
• The customer is not aware of his or her rights, roles and responsibilities while relocating.
• The need to relocate frequently has increased over the years and the customers find it cumbersome to research for a moving company before hiring.
• The psychology of customers to automatically choose the company which is providing the minimum cost.
• The packers and movers industry is still highly unorganized in India.
• The ease of setting up an office for providing home relocation services.
Different Moving Frauds
• Taking hostage of customer's belonging until he or she agrees to pay a large amount of money.
• Home shifting companies asking for upfront payment and then not showing up at the time of relocation.
• Tricking customer's to believe that they are from some reputed packers and movers company and later duping them.
• Quoting attractive price in the beginning to lure the customers and later on asking for more payment before delivery as hidden charges.
Guide to Avoid Getting Duped by Fraud Home Shifting Companies
• Research
However tiresome it may sound, the best way to avoid getting duped by fraudsters is to research about the best moving companies before hiring one. Go to internet to find out best companies with proven track record and reputation.
• Beware of Unusually Low Price
Ask for the quotes of different companies and compare them. If any company is quoting insanely low price then reject it immediately. There is a large cost involved in relocation and no company will like to do it while bearing losses.
• Do Not Pay Upfront
If any of the home shifting companies is asking for an advance payment it is a red flag for you. The company has all your home items in their hands and as such they do not require any payment surety from your end.
• Visit Their Office
A reputed company will have an organized office. There are many fraud companies who set up attractive websites to lure the customers but do not have any physical office. It is recommended to visit the office of the company you hire to avoid getting duped.
Recent Blogs