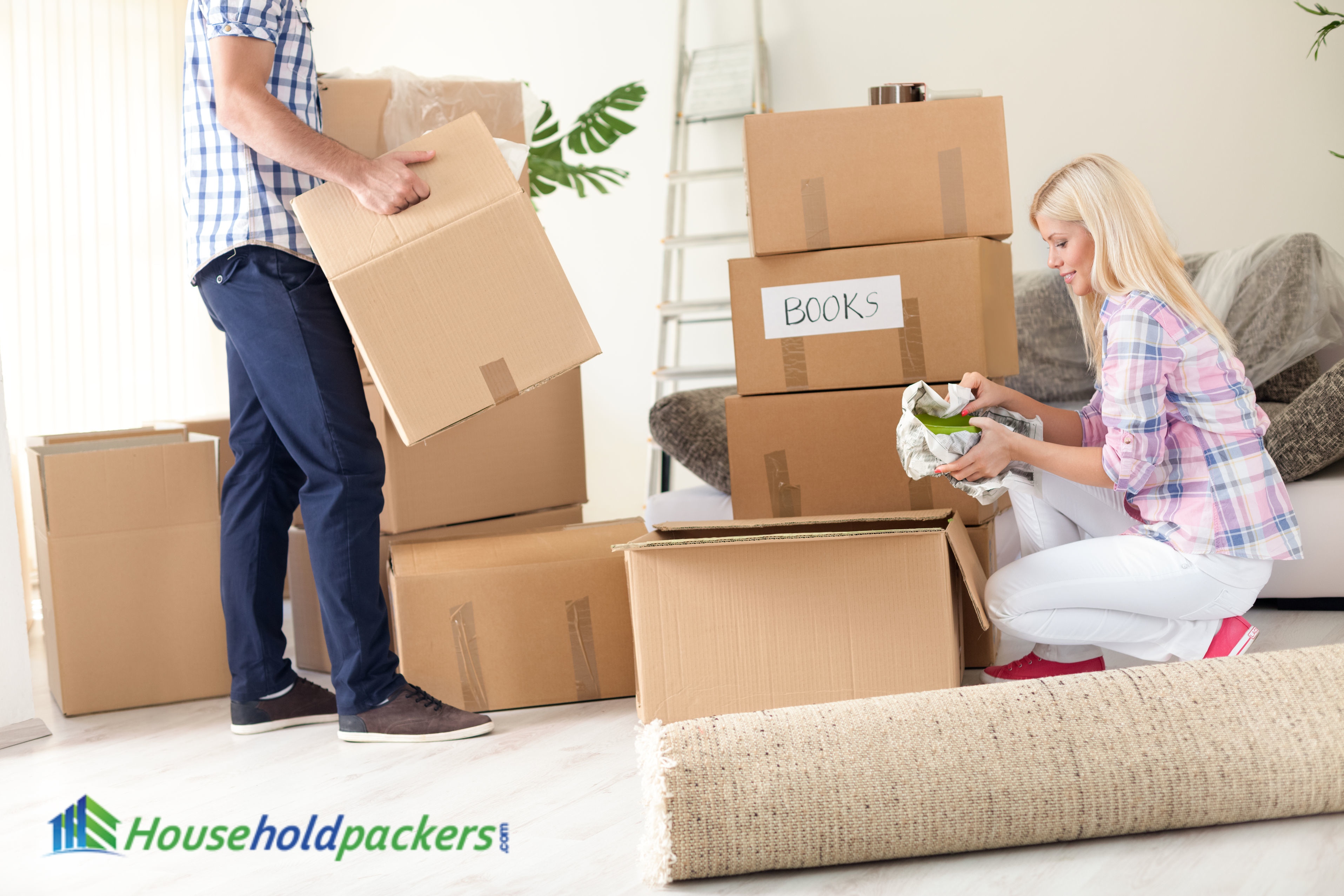 Fill in Your Inquiry
and we will connect you to the Best Packers and Movers
Home Shifting is something that needs prior attention if you don't want to overburden yourself with last minute hassles and if you don't want to lose on the quality of your belongings. Everything that needs to be shifted needs proper packing, especially for shifting fragile goods in India which definitely need special care.
Here in this article, we are discussing household shifting in India and how to shift fragile items efficiently so that you don't have to worry about damaging or losing such items. The first thing to note regarding packing fragile items is that they need to be wrapped with packing materials that could keep them safe. Moreover, depending on the item the material used for packing should be considered. For example, for Fine China you need different packing as compared to electronic equipment.
Things that one should consider while using cushioning material for packing and shifting fragile goods in India:
• Will the cushioning being used remain unaffected under the weight of the item that it needs to protect?
• Will it ultimately compress under the weight of the item?
• Will the cushioning be able to withstand multiple shocks and bumps?
• Will the cushioning be able to survive changes in temperature or humidity?

Let's check some efficient packing materials which can serve as great cushioning and can withstand bumps and weights of the items while Home relocation:
• Foam structures are such items that are shaped and engineered to fit around an item for cushioning. They serve as great packing materials.
• Paper can also serve packing purpose if you consider using heavy grades of paper or Kraft paper. These can be bundled into a box or wrapped around objects.
• Uneven fibre board pads can also be used for packing different fragile items. The pads provide good cushioning.

Here are few tips on household shifting in India by professional movers packers, especially for shifting fragile items:
• Good cushioning is very important to pack the fragile items and the cushioning should be used depending on the quality of item to be moved.
• Besides good cushioning, the items to be moved needs to be blocked and braced within the boxes so that it securely holds.
• For electronic items, there is moulded protection which generally comes from the original manufacturer when the item is shipped. Try to save such specifically shaped blocking and bracing material which you can use later for shifting.
• Large variety of packaging material is made available from moving and storage companies. If you hire movers and packers, they will help you in packing the fragile items efficiently.
Recent Blogs