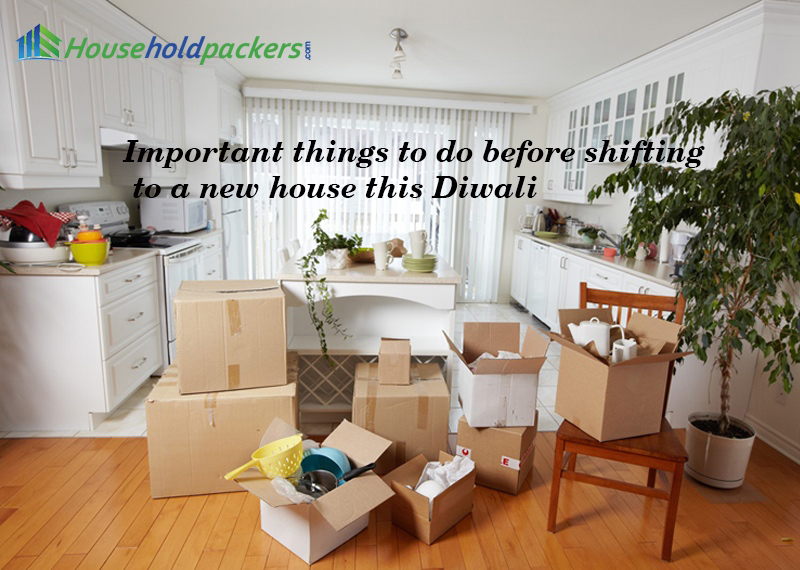 Fill in Your Inquiry
and we will connect you to the Best Packers and Movers
Diwali is the most popular and significant Indian festival. If you are planning to shift before Diwali to your new house then read this blog. Moving to a new house is very exciting and if you are doing home shifting before Diwali then you need to do many things like you need to clean your new house, decorate your house, arrange mouth-watering sweets and snacks which you will offer to your friends and family. Many people plan to shift to a new house on Diwali because diwali is an auspicious festival and this will double your joy by shifting to a new house and celebrating the festival.
Also we know relocation is a complex and time-consuming process. If the shifting occurs during the festival time then many challenges occur like due to huge demand packers and movers are busy. If you are planning for home shifting around the Diwali festival then you must try these important things in advance to make your home shifting process hassle-free and stress-free.
If you have finalized the date of your Home shifting and it occurs before Diwali festival. Then you need to plan a number of things in advance. Like if you live in Delhi and you are shifting to another metro city then Firstly you have to book your packers and movers in Delhi who will help you to relocate your house. You need to tell them the exact date when you have decided to move, so that they can also plan accordingly. Packers and Movers in Delhi will do a pre-survey at your place in advance and they will explain to you about the home shifting process which will make things easier for you.
Cleanliness is the most important thing which we have to take care when we are relocating from one place to another. If you are relocating during the Diwali festival then it is more important to clean the house because before diwali everyone cleans their houses, so during diwali it is your responsibility to clean the house. We all know packing, loading, and unloading is quite a messy process, during this process you might end up in a pile of cartons and the things that you don't need. To avoid these types of things and make your process easier , you need to sort such things in advance and you need to separate those items which are not required any more. So that you can donate these separated things to some needy people. For that you can ask the team of packers and movers to clear the boxes as soon as possible, so that you can celebrate and enjoy the Diwali at your new house.
To make the home shifting process smooth and simple you need to hire the movers and packers in advance because during the Diwali festival all packers and movers in Delhi are busy and so it will be difficult to find the affordable packers and movers to decrease the complexity of the relocation you need to hire the packers and mover in Delhi in advance. As the festival time gets closer, it will become more difficult to get the packers and movers and if you get them, then they will charge a higher price for your relocation. In such a situation, some people opt for the cheap movers and packers which offer them discounted rates and you have to face the losses because actually they get trapped in the fraudster. So to protect yourself from such frauds or unprofessional companies you need to hire the packers and movers in advance, this way you can protect your pocket also. We understand in peak season the charges of the packers and movers goes higher. It doesn't mean when the charges are more than you will go with the poor quality service provider. All Packers and movers in Delhi understand the value of money for their clients and so that they will offer the most advanced, quick and affordable moving and packing services for them. While selecting the best movers and packers, you need to check all the necessary legal documents and certificates of the company. so that you can have an idea about the authenticity of the company.
You Might Also Like :
Recent Blogs