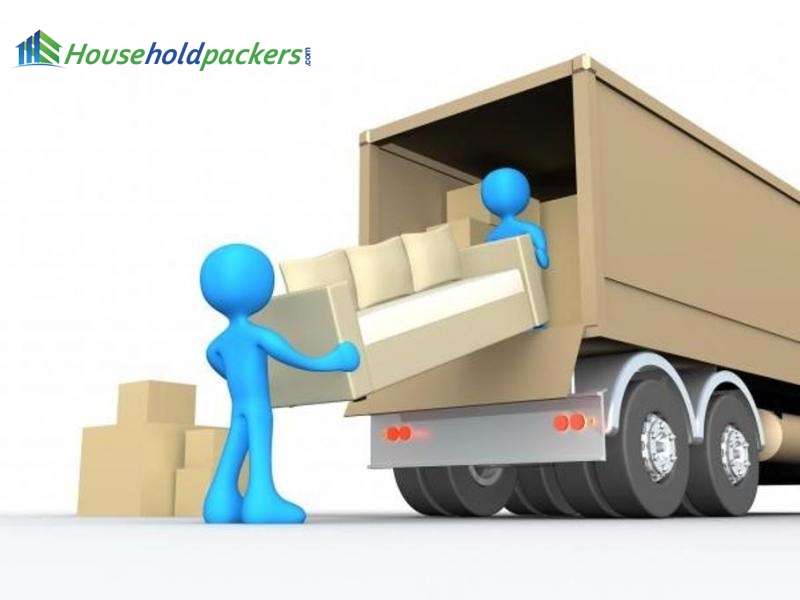 Fill in Your Inquiry
and we will connect you to the Best Packers and Movers
To ensure that you get the most out of a move in India, you need to work alongside IBA approved packers and movers who can assist you with getting the most out of the process. You have to especially look at a few points with regards to identifying possible scams.
Watch For How Payments Work
Start when looking for packers and movers in India by looking at how the payments for such services would work. Avoid anyone that only accepts cash as those people will try to take your money away from you without providing any other services.
Also, avoid movers in India that ask for large down payments. Those entities are more than likely going to try and take your money and not do the full job that you want someone to do. You must watch for how the money you owe would be collected as you do not want to pay too much right away.
Where Is the Logo?
One sign of a fraud that many forge to see when finding packers and movers in India entails the lack of a logo on a moving van or other vehicle. Avoid dealing with movers that do not have logos printed on their vehicles as they are often entities that are trying to hide details on what they have to offer. They might especially be trying to keep from being caught after taking advantage of people. Besides, it is only sensible that IBA approved packers and movers would actually have their logos on their vehicles, what with that offering free advertising.
Schedule Points
Look for a mover that offers a good schedule for a move and will be there for you at the right time. Make sure the timing is appropriate and specific. You do not want to deal with someone who has too wide of a time range for when that person will get to you. You don't want to bear with someone constantly pushing a service date back either. A great mover is one that will be there for you as needed and will actually stick with a proper time without trying to shift things around.
Look For a Quote On-Site
Movers in India typically offer their quotes for services on-site. An in-home estimate entails a proper valuation for services right after reviewing your space. This is a prompt and professional service that looks into many factors inside your home and gets a decent quote set up as soon as possible. Do not stick with a team that will not give you a quote not long after a review takes place.
IBA approved packers and movers must be checked carefully. Be sure you look into any service you might be interested in to ensure you are not at risk of getting into a dangerous scam that could put your belongings at risk.
Recent Blogs