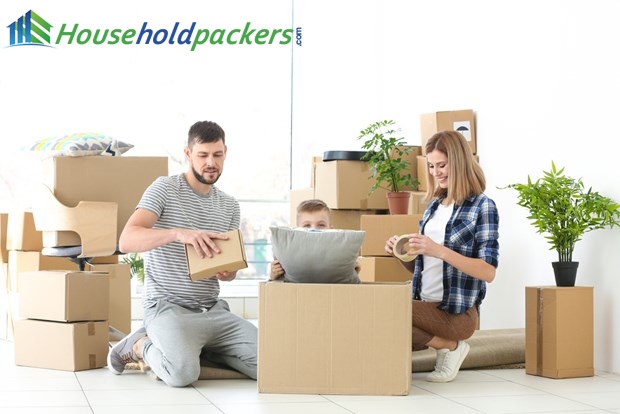 Fill in Your Inquiry
and we will connect you to the Best Packers and Movers
Home shifting in India is not easy, and if not planned properly then the chances of getting in a mess are really high. Home shifting is a very stressful task and should be done with proper planning; otherwise you could end up suffering not only financial losses but also injuries to your physical body. Here are some of the common shifting mistakes that should be avoided.
• You didn't do sufficient planning
When it comes to household shifting in India, any amount of planning may not be enough. You might be thinking that you have pretty good two weeks to shift your house and that will be enough. But this is one of the biggest shifting mistakes. You should start planning for your home shifting in India with enough time in your hands. There are lot of things that need to be done, including hiring a movers and packers, making your budget estimates, packing your delicate items and so on.
• You didn't do proper research for movers
Not researching the right movers and packers services for your household shifting in India will prove to be one of the biggest shifting mistakes that you can make. You have to make sure to check the profile of movers before you select their services for home shifting in India. You are hiring someone to handle your valuable items and therefore, you need someone whom you can trust.
• Calling the packers and movers at the last minute
Suppose you have selected the best packers and movers in town. Now you are relaxed because you can trust the movers with your valuable items and you are very satisfied. Now you sit back and make a note to call them a day prior to shifting. It could be a big mistake. You movers will also have to make some planning before he starts packing and shifting, like how much packing material will be required, how much labor will be needed, how much time it will take to pack all the household stuff and so on. So make sure that you call the packers and movers a few days prior for home shifting in India.
• You didn't make the estimates
When you are planning household shifting in India, make sure that you understand all the service charges and taxes and make your estimates accordingly. Make sure to ask as many questions from your movers about any hidden costs and charges. You do not want to ruin your budget with any surprise surcharge.
Recent Blogs