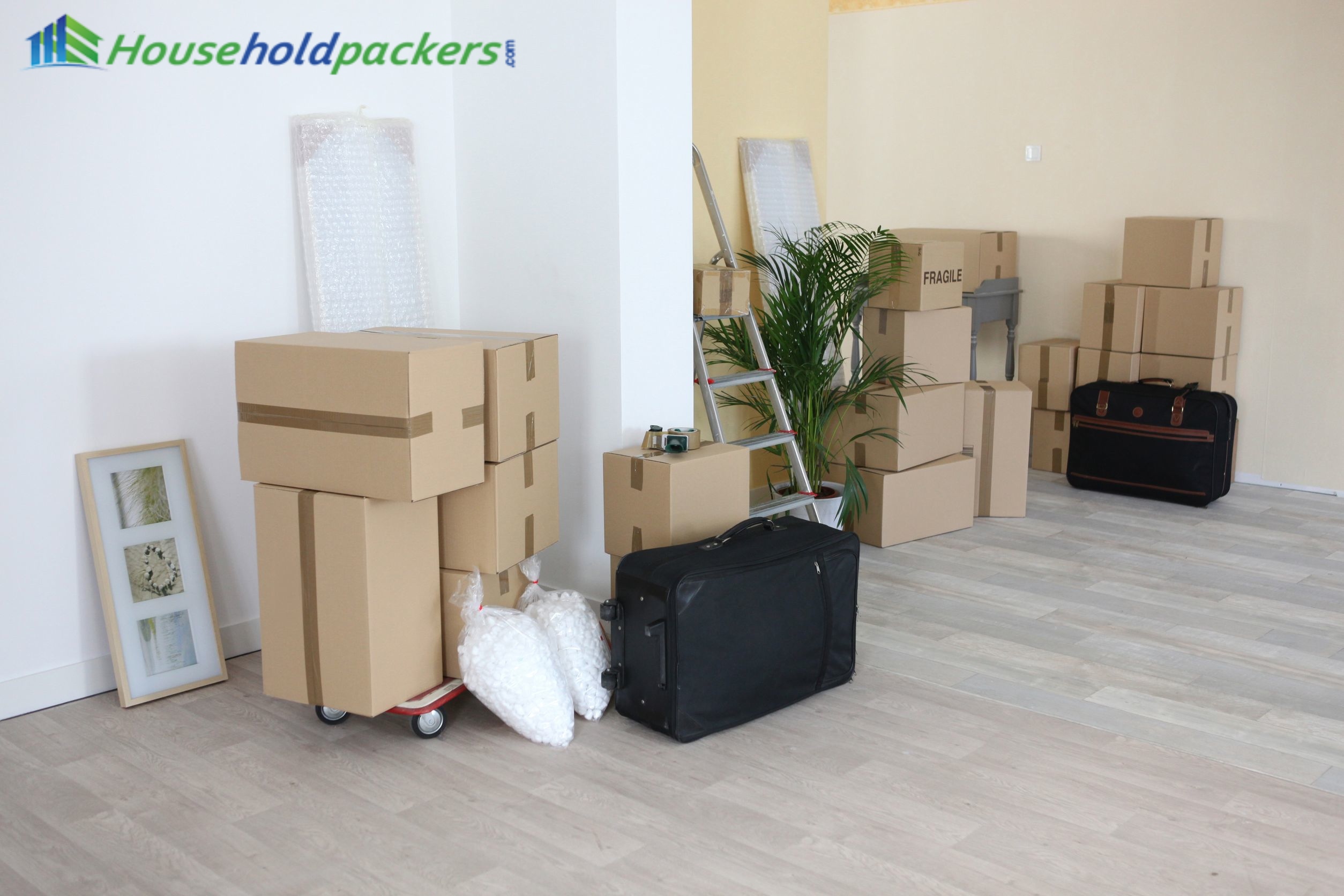 Fill in Your Inquiry
and we will connect you to the Best Packers and Movers
Home relocation is always a very stressful process, and can get overwhelming if you're moving thousands of miles away. The good news is that you can always get help. We have enlisted some basic steps you can follow for a relatively stress-free household shifting.
1) Asking questions before home relocation basic. Is the move necessary? What are the pros and cons of uprooting your family and moving such a long distance? Also, consider who is paying for the household shifting: your employer (if you are shifting for a job), someone else, or you?
2) Household shifting to a distant city involves considerable financial and non-financial investment and planning ahead always helps. Consult offline and online directories for companies in the relocation industry that specialise in long-distance relocation. Choose certified packers and movers with state-of-the-art logistics because your household items will be shifted over a really long distance and you would be far more relieved if it's a shifting company you can trust and who have the right logistics to track your consignment and a Customer Care that addresses your questions 24X7.
3) Shortlist at least 3 packers and movers and ask for a quote. They should be happy to send an official to estimate the goods to be transported for household shifting. If you have a vehicle or pets, make sure you specify all your requirements very clearly. Ask for the estimate to be given to you in writing. Compare quotes and go for a good, reasonably priced packers and movers.
4) Packers and movers come with their own transport vehicles, high-quality packaging material, and trained personnel, for packing and loading goods at the departure point/ unloading and unpacking at the destination. Make an inventory of goods packed and loaded. Consult the same at the destination when your consignment is delivered.
5) Insurance is very important if your consignment is going to a distant city. Professional packers and movers usually prepare insurance documents on behalf of the customer, offering compensation for any item damaged in transit. Money, jewellery, and other valuable items are supposed to be transported personally, and the shifting company won't take responsibility for those.
6) When you are relocating your home to a distant city, not all your household items can be transported at once. Some items may need to be kept in warehouses till it is the right time for transporting them.
7) Check the condition of each item as they are unloaded and unpacked at the new place before you sign for the delivered goods; afterwards, you cannot claim compensation in any way.
8) When you are house shifting to a distant city, prepare a bag with basic supplies like toiletries, medicines, a change of clothes, and edibles and drinks that would last a couple of days before you overcome the exhaustion of household shifting.
Recent Blogs