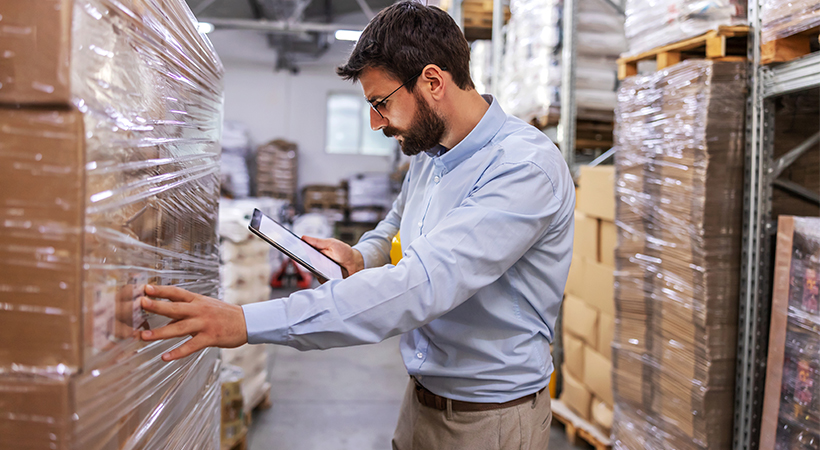 Fill in Your Inquiry
and we will connect you to the Best Packers and Movers
Relocating to a new city is not a simple task. You need to pack up your entire household and move into a new city. The process can become very stressful if correct planning is not done. There are many mistakes which people make during packing and moving which leads to problems.
Here are 11 tips which will help in making the process of packing and moving smooth.
Hire a professional company
Booking a professional moving packers is an essential step. Professional packers and movers have the necessary workforce to pack the household goods and the transportation to deliver the goods safely to the new location. Booking early is recommended to avoid high costs and rush especially during packing season.
Avoid some items
There is no need to pack each and every item. Cut down on the clutter by leaving out damaged or unnecessary items which you don't need. This will save a lot of spaces in the boxes for useful items and also reduce the number of boxes.
Classify items into categories
Make a list of the items and divide them into various categories. Categorisation prevents mixing up of items which prevents confusion during unpacking. This is the best way to pack and move in an organised manner.
Adopt colour coding system
Pack the items of a particular room in the same box. Thereafter, colour code the boxes of all the rooms. Boxes containing items of each room should be packed using tapes of specific colours. Make a list of the colours assigned to different rooms to avoid confusion during unpacking of household shifting.
Pack essential things in a plastic container
There are many things such as cookware, utensils, phone charger, toiletries and tools which are required immediately after moving into the new house. Since unpacking all the boxes require some time after moving in, all such essential items should be stored in a transparent plastic container so that they are available at hand.
Supervise loading
Even though a supervisor is provided by the professional packers and movers, supervising the loading of your goods yourself is recommended. First check the identification cards of the workmen to ensure that they are from the company you have hired. The heavier boxes should be loaded on the back of the truck while the lighter ones should be at the front.
Moving folder
All the documentation associated with packing and moving such as the contract with the packer and mover near me company, the inventory of the goods, rental or purchase agreement of the new house, records of payments, etc. should be compiled in a folder for carrying during moving. You may require them during the process of packing and moving. Storing hardcopies is better because mobiles and laptops may die down.
Medicines and First-Aid Kit
Health problems or injuries can occur especially during long distance journey. There can be instances when medicines may not be available readily. Thus, it is necessary to pack all the medicines and first-aid in a bag which is handy when required.
Garage Sale
The unused and unnecessary items which you are not carrying to your new home can be disposed off in a garage sale. This will help in earning some ready cash. You can also choose to donate if you don't need money.
Utility works
Schedule utility works such as electricity, plumbing, heating, etc. much ahead of moving into the new house. This is important to ensure that you readily get all the utilities as soon as you reach the new house.
Insurance
Ensure that the packing and moving company provides insurance coverage for the goods in case the goods are damaged or lost during transit.
You Might Also Like :-
7 Qualities of Genuine and Best Packers and Movers in Delhi
Tips to Transport your Antique Household items from Delhi to Another Metro city
Things to Consider If you are Moving Home or Office During the Monsoon Season
Recent Blogs