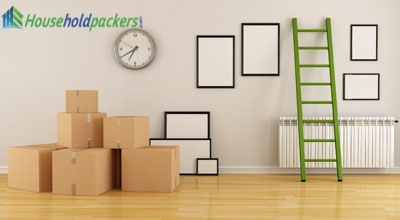 Fill in Your Inquiry
and we will connect you to the Best Packers and Movers
Shifting has become a major necessity with evolving opportunities across the different states in India. However though shifting can be the door of opportunity for many individuals and families but it does bring a lot of hassle both in terms of school and bank formalities. Therefore there are certain tips for home shifting in India that is indeed very helpful during your process of shifting to a new city.
Especially if you are a family with children, moving to a new city will bring additional paper work and enquiries regarding school transfer formalities. Apart from the household shifting formalities in India, a major responsibility is to get your child admitted at a new school in a different city. School formalities can be a major hassle especially when it comes to collecting the Transfer Certificate for your child/children. Hence it is one of the major tips for home shifting, that such paper work is best to be performed at least a fortnight in advance prior to your shifting date. Also get all the information regarding the admission procedure into the new school in a different city is another step to be taken before the shift. Therefore completing school formalities is indeed one of the rules for home or office relocation In India, especially for people with families it is one important task that is to be dealt in advance prior to your household shifting into another city in India.
Also bank formalities are another hassle that requires attention prior to your shift. It is one of the household shifting formalities in India and it includes informing the bank in advance regarding your shift to another state in India. It becomes a vital issue if you already have any home loans or any other loans to deal with on your name. Your bank needs to be informed days or even months in advance so that they can make all the necessary arrangements for the installment payments of the interest and principle repayment of your loan amount. Also it is best to do some research whether there is any branch of your existing bank that operates in the new city that you are moving to.
All these tips for household shifting are certainly beneficial especially to avoid complexities in future. Therefore make sure you comply with all the necessary formalities for both school and bank as the many other rules for home relocation In India.
Recent Blogs