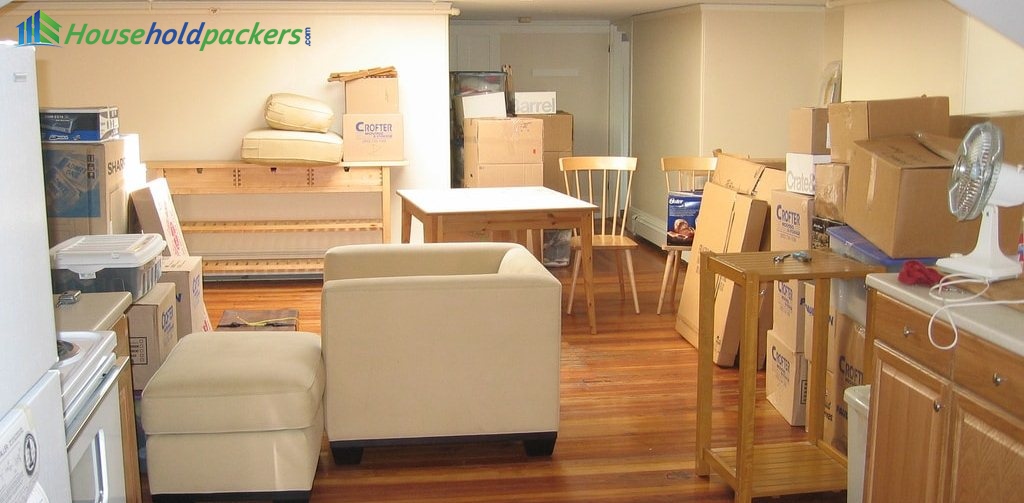 Fill in Your Inquiry
and we will connect you to the Best Packers and Movers
During the time of Diwali, almost most of the people in India will prepare to celebrate the festival and they will start their preparations nearly a month before. Usually people will plan to paint their house or buy new things to their house to make sure that they are finishing off things with less cost as there will be more discounts and offers available for most of the items. If people are planning home shifting in india during Diwali season, make sure about doing it a month before Diwali
•It is the time when most of the people will be busy preparing their households for renovation
•Finding cabs and movers will be difficult during the season
•Getting assistant labors and workers will be a tedious task during Diwali season
Plan a month before Diwali:
It is always recommended for people to start with their process of shifting at least a month before they are trying to move since it will be very easy for the family members to prepare for the shifting process. Family members can pack things without any tension and they can keep things well organized and plan their household relocation well at the time when the pickup vehicle has arrived at the spot.
Finding best packers and movers:
If people plan to shift their house a week before the Diwali festival, it is quite difficult to find out best deals for the packers and dealers. By the time when they are knocking the doorsteps of packers and movers, they will be either on leave or they will be charging more money for their process showing the festival season as a reason. It is always a best thing to start things before a month so that people can even start their shifting task at best price from packers and movers even if they do before the week of Diwali.
Consider fun and joy of children:
If there are children present in home, then it is always mandatory to shift house a month before. It is a hard time required for children to familiarize with the new neighborhood and to find new friends over there to celebrate Diwali with them. If they are introduced to a new place just a week before Diwali, then they have to celebrate the function if fire and lights alone in the home.

Recent Blogs