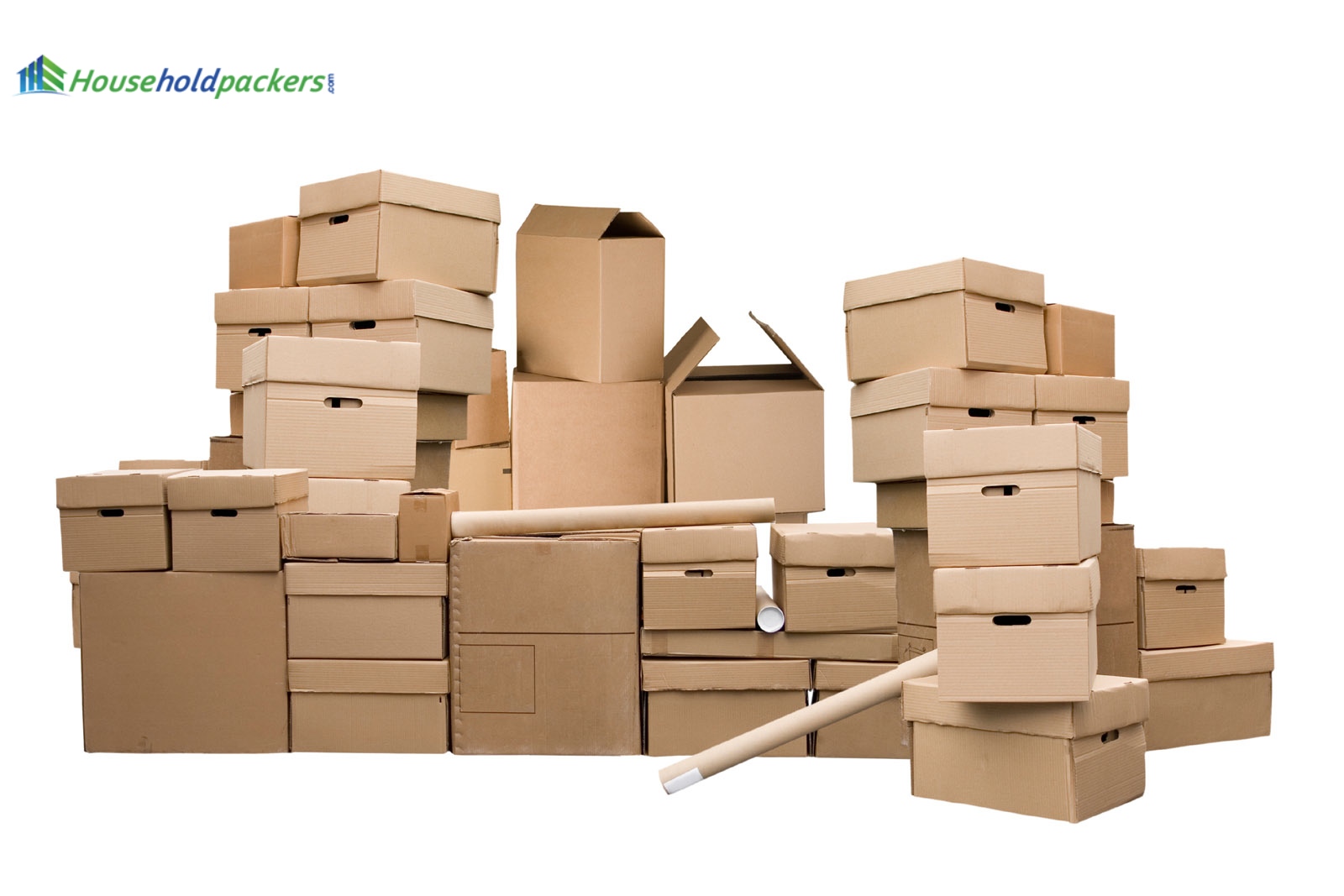 Fill in Your Inquiry
and we will connect you to the Best Packers and Movers
When looking to relocate your home in India, a lot of careful detailing and effective packing is needed. Household items relocation is a huge task and state of the art equipment plus top quality packing material is needed to secure the goods before transporting. Packing plays a very important part for home shifting in India. Houses in India tend to have too much of stuff and relocating them is a big task. But if planned properly it can be done with ease. So how do you ensure smooth and damage free household relocation in India? The answer is two fold- Hire the top movers and packers in India and second- Great Packing. And both these things are interconnected. If you hire a professional household packer mover in India, they will pack your goods properly. But what is it that you can do to ensure good packing is done for household items relocation. We provide you with some handy packing tips for good packing before relocation-
1. List out the goods - The first step to do when looking for home shifting in India is to list out all goods that need shifting. Then categorise the household items into items that need to be shifted by yourself and goods that need to be shifted by packers and movers. Then list down the various types of packing needed for goods to be moved by the shifting company. These can be goods that need to be packed in paper, bubble wrap, cartons, wooden crates etc.

2. Hire the top movers packers in India - The next step is to call the professionals. Seek the help of a trusted home shifting company and arrange to move your stuff through them. You can check online for some references for the top movers in India. You can also search customer reviews to understand which are the best packers movers in India. Also ask your friends and family for references.

3. Packing material is primary - Always ask the household packers movers in India to arrange the best quality packing material. The better the quality of the material that is used to pack the safer your home shifting in india safe will be during relocation.

4. Packing fragile goods - To avoid any chips or breaks in fragile goods like bottles, mirrors, show pieces etc, they need good packing. Similarly for artwork and photo frames. Make sure these are wrapped properly in packing paper and bubble wrap to avoid any breakage. Then they should be sealed with duct tape and placed in cartons. Ensure that the carton isn't empty else the goods will move around. After securing the carton, it should also be sealed.

5. Packing heavy material - When packing heavy material, it is best to uninstall them and secure them in cartons seperately. These are big appliances which have to be dismantled, packed and then moved. Upon reaching the destination, you will need to unpack and also re-assemble them. But uninstalling and packing is always a good thing for heavy material.

6. Packing electronics - While electronics may not need disassembling but needs careful checking. Check electronics for any DVD's, CD's, cartirdiges or any other items that may be inserted in them. Always pack electronics in their original packing boxes. If you don't have those then take properl electronic packing cartons and secure those properly. Also keep batteries/wires/manuals along with these to facilitate proper unloading when the goods reach after household shifting.
Recent Blogs