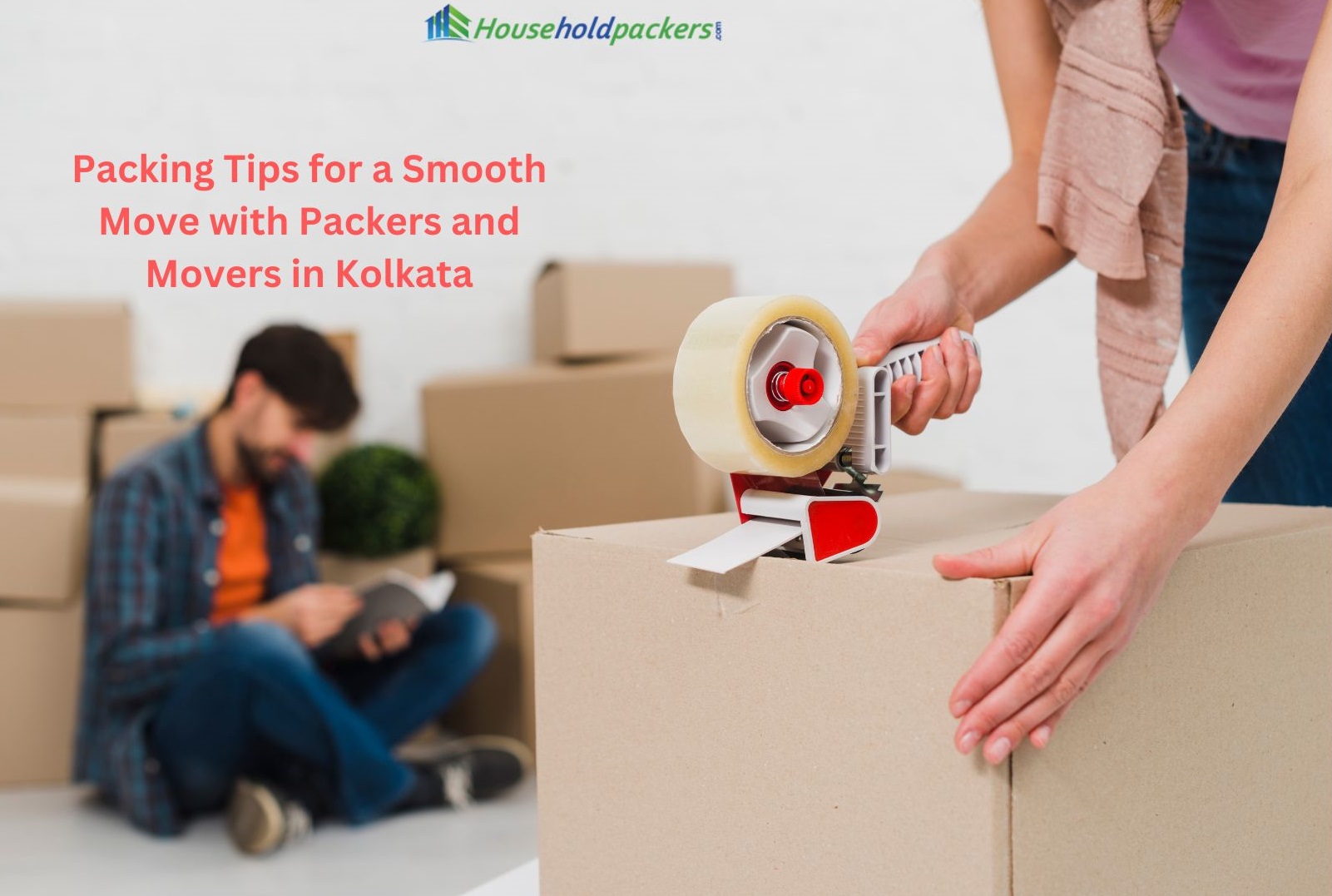 People might have to shift from where they stay due to a wide array of reasons. They must have changed a job. Or they have to move to a new place because they wish to join a new college/ university. After retirement, some people shift places. For medical reasons also, people need to shift to a new place. Now, whatever your reason for shifting all of this cannot be done without the help of an expert and this expert is a mover and packer near you.
There are so many movers and packers in Kolkata. But choosing the right one won't be easy if you do not have your priorities set and right. The first line of action when choosing a mover and packer is to look into referrals. There may be people whom you know who would have moved. They are in a better position to guide you as regards which would be an ideal vendor as per your need as well as budget. If you do not know anyone who has moved lately, you can browse the web. You will get a list of movers and packers. However, go for those that are reliable and well within your budget. Nobody wishes to be in a financial quagmire after moving.
Though movers and packers shift everything there are some packing tips that will be really beneficial for you and will ensure a smooth moving experience.
Labeling- Always label the boxes meticulously. This will enable you smooth re-opening of boxes. When you know where you have put something it gives you a lot of peace of mind. You do not want to be confused about where you kept something and then open all the boxes to check the whereabouts of a product. So, label the boxes so that you have a lot of convenience and ease when you are opening them up.
Sorting- Before you put the stuff into boxes, it is vital to sort them out. Things that you need together need to be put together. For instance, if you are packing toiletries, do not put clothes in that box. This would be of no help. So, plan before you put things in boxes. Sorting makes things organized and that is the key when you are shifting places. This is an acquired skill and the more you put your mind into it, the more you will understand the same.
Do Your Research- Never hire the first mover and packer you come across. Everyone has their own specific needs and budget. If your budget allows you to spend a stipulated sum of money, spend only that. You would not want to be in a mess later on just because you spent a whole lot of money on moving. Get in touch with multiple movers and packers. Ask them for the kind of services they offer, as in what is included in their package, and then make up your mind as to which one to hire. You must also ask your friends and family members for referrals. In this way, you will be treading ahead in a safe manner.
Ask for a price quote- Always ask the mover and packer for a price quote and also a detailed one. You should make sure that there are no hidden costs and that the vendor is providing you with complete details as regards the services that he/ she will be giving you. Do not fall into the lure of low pricing. It is a bait to attract innocent customers and trap them into substandard service. So, it is important that you know what you are expected to pay and what is included in the price.
Double Check the Dates and Timing- When you book a mover and packer, you must double-check the dates and timing. A small error that people make while booking their mover and packer is being not sure of the dates. This can cost you heavily. So, before you book a mover and packer, you should be sure of the exact dates. Do not leave things to the last minute. Procrastination is not a good thing and should be avoided at all costs.
So, these are some packing tips that you need to keep in mind for Smooth Move with Packers and Movers in Kolkata. For hiring the best movers and packers in India you must log on to householdpackers. Com. With them you can be sure of efficient services and that also at affordable rates. They have a wide network and with them, you will get vendors in all parts of the country.
All the movers and packers are verified and you get a 100% guarantee of service. Gone are the days when people would go for unorganized ways to get their work done. Now, when you have help available, you must use it and make things comfortable for you and your family.
Everyone in current times is extremely hard-pressed for time. We all have our jobs and work to do. So, when you have expert and professional services of movers and packers available to you, you must go in for the same without any other thought. Also, go in for moving and packing prices that include the insurance cost. Paying extra is better than bearing any loss during transit later on.