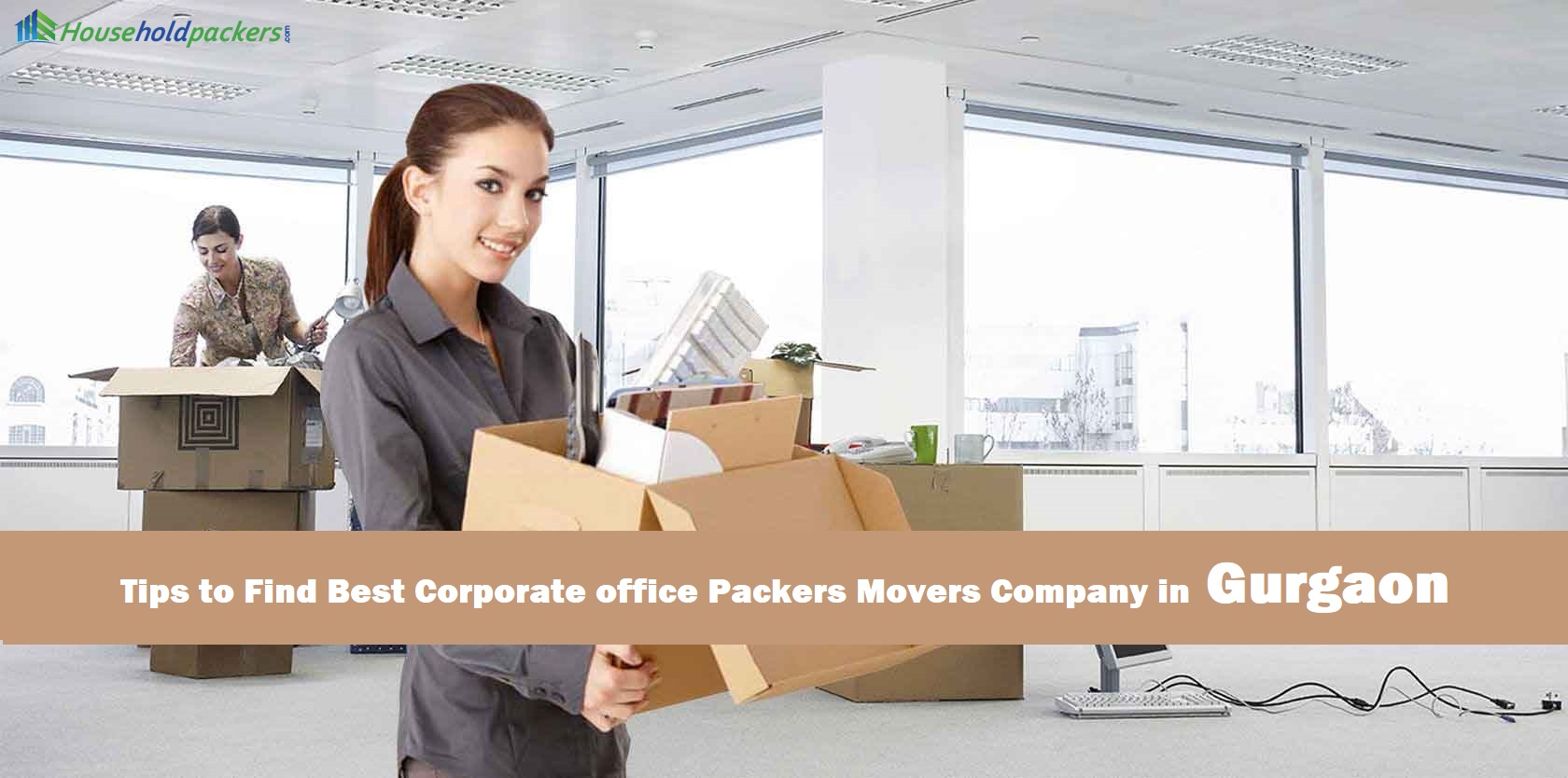 Are you looking to change your office ? And require complete company shifting. It can be a cumbersome task in a city like Gurgaon where there is constant flow of traffic. Even with the best of admin teams, corporate office shifting in Gurgaon can snowball into a big job. But if you seek the services of an expert and professional office packer mover in Gurgaon then the job can be made easier. These corporate office shifting companies take the pain out of shifting and move everything systematically. But how do you go about finding the best office shifting company in Gurgaon ? Here are some handy tips:-
1. Check with Placement Agencies: - If you are a big company then you would surely have an HR department. One easy way to find out the best office packers movers in Gurgaon is to check with placement agencies. Ask the HR division of your company to connect with the placement agencies they work with and those will be able to help you. Any good HR agency will have contacts of corporate office shifting services.
2. Check Online:- Some of the easiest and simplest solutions are provided by Google. So simply google for the best packers and movers in Gurgaon and you will be able to find a lot of shifting companies. Does some research on the results that turn up before you choose any of them? You can judge quite a bit about the office relocation companies by checking their website or their social media pages.

3. Read Reviews and Go for Feedback:- Any shifting company in Gurgaon which has good reviews and positive feedback will be the one to trust. Delve deeper into online reviews to understand what type of service does the company offer and if they have expertise in office shifting or no. It is important that the relocation service has handled corporate shifting earlier so they will be better equipped to handle your job. Thus reading reviews and feedback from others will be a great help in making the decision.

4. IBA Approved Packers and Movers:- The Indian Banking Association recommends some packers and movers to its bankers and their families. These IBA approved packers and movers in Gurgaon meet some guidelines set by them and have an edge over other logistics companies. Thus when you choose an IBA approved packers and movers company then you can be sure that they will handle your relocation process professionally.
The above mentioned tips are the best tips to find a professional and genuine corporate shifting company who can handle your office relocation. You need to do proper research and background checks (both online and offline) before you choose a shifting company. Thus always insist on proper research before finalizing a corporate office shifting company in Gurgaon.