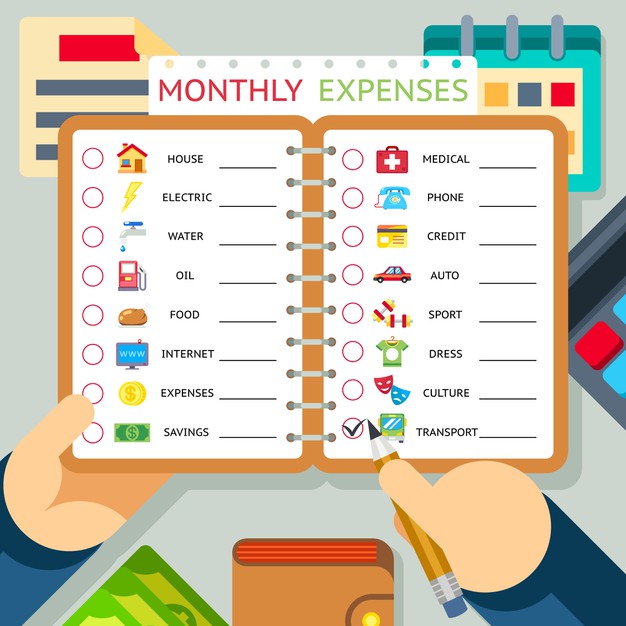 Gurgaon is one of the top financial and industrial hubs in India right now. Right now, this major satellite town of Delhi has become a prime city. That's why many look for Renting Home in Gurgaon to relocate there. The truth is, you can find every type of amenity you can think of in this place for a comfortable living. Also, you will meet different types of migrant workers from different parts of the country. That's why this place is diversified and beautiful.
Of course, you will wonder about the cost of living in Gurgaon when you plan to move here. Whether you a bachelor, a couple or have a family, you can get an idea about it with this article's help. Yes, below are some factors that determine the cost of living which will help you to get an idea about your situation.
Accommodation
Rental expenditure is one of the biggest costs that you will have to face when moving to Gurgaon. This factor mainly affects the Cost of Living in Gurgaon for Families and couples than bachelors. When choosing a home, look for a place that is near your workplace. But if you are a student or bachelor, go for a studio flat or PG. Of course, a normal PG can cost around 6-9K rupees with food. On the other hand, if you want to choose a 1BHK then it can cost 10-15K. For 2 and 3 BHK, it is 15K and 25K respectively. If you want more amenities with the home you choose, you can expect the rate to get higher.
Transportation
This is an important factor to consider because it has a major impact on the Cost of Living in Gurgaon for Bachelors. Generally, most people in Gurgaon prefer private vehicles over public transport. Here, you can find Gurgaon Rapid Metro Services which also links with the Delhi Metro. Also, you will find auto-rickshaws and cabs for an easy commute. Generally, the cost of transportation can range between 3-4K rupees a month depending on the travel distance and type of transport you choose.
Food
If you are wondering about the Cost of Living in Gurgaon for Couples, then this a factor that you need to consider seriously. Here, you can find amazing restaurants to satisfy every kind of taste bud. But if you have a strict budget, then cooking food at home will be the cheapest option. Or, you can also hire a cook to make your food. In Gurgaon, you can find budget-friendly street food in Huda Market and Sadar Bazaar. In the end, the total cost can be around Rs. 6000 if you choose to hire a cook.
Groceries
If you are a bachelor who doesn't cook, then you don't need to think about these expenses. All localities in Gurgaon have supermarkets and grocery stores. Even the option of home delivery is available in all parts of the city. Depending on your consumption, it can cost around 2-3K on groceries alone.
Utilities
Since AC is a necessity here, you can expect your electricity bills to go up if you love to keep them on. Other things like the internet, TV, DTH, and gas comes in this list. In the end, utilities alone can cost you nearly 5K depending on your usage.
Kids' Schooling
This place has some of the best schools in the NCR region. You can easily find many international and reputed schools in this place. Of course, the average fees of such schools will be around 50-200K for a year. There are also government schools in this place that are budget-friendly. Either way, for the high-quality education present here, many opt for Home Shifting in Gurgaon.
The bottom line
As you can see, these factors affect you depending on whether you are a bachelor or have kids. This means, for bachelors the cost of living in Gurgaon will be less than for families. Once you have a clear idea and a budget, you got nothing to worry about. So, what are you waiting for? Just hire the best Packers and Movers in Gurgaon to come and live in such a beautiful place.