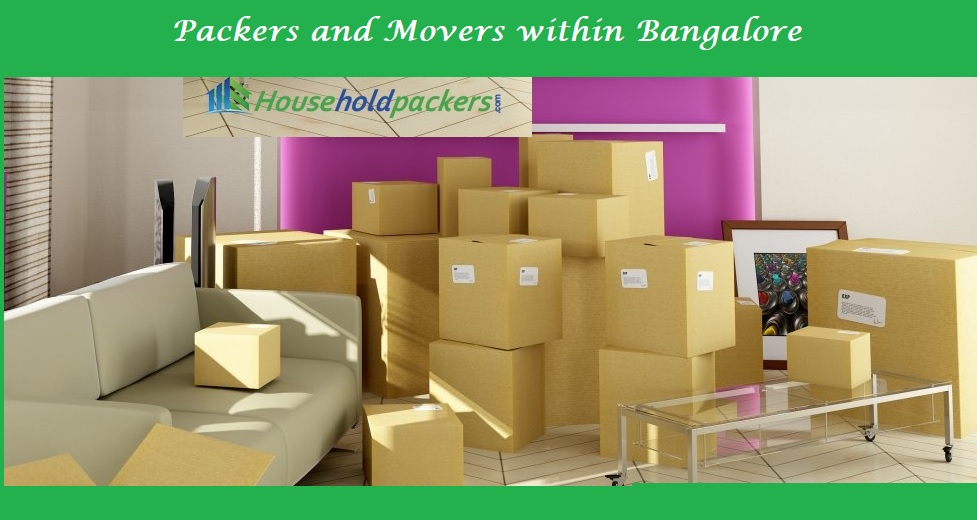 Home is a space where an individual and a group of family stay together and grow together. It is like a permanent residence for the people. People love to do plenty of creativity and artistic things in their homes. But when it comes to the relocation of the house, people always worry about things like safety and the cost associated with the relocation. Relocating not only requires a great amount of planning, skill and preparation before moving to the new house but can also be a cause of mental stress and anxiety. The problem grows multifold when relocating within a metro city like Bangalore which is the silicon valley of India and has a population of around 11 million people.
Thanks to the team of professional packers and movers, local relocation in Bangalore is more convenient, secure, and hassle-free. They take care of all the tasks right from the packing, loading, unloading & unpacking of the things in a proficient manner. They are not only aware of the local laws, surroundings, and routes but also provide complete relief from the whole process of relocation.
Following things need to be checked before zeroing on packers and movers:
Authorization Certificates or Licence
Relocation cost
End user's reviews / Past track records
Insurance of the goods being relocated and the associated terms and conditions.
Steps to be Followed for the Hiring Process:-
Based on the goods being moved, select the companies offering such services. For example, if you need to move an object which has a large physical dimension, shortlist the movers that offer such transportation.
Verify that the shortlisted ones are registered with the government and possess a valid license.
Make a complete list of goods that need to be relocated.
Ask for a quote from the shortlisted companies providing them the complete list of goods to be moved.
Scrutinize the companies based on the type of insurance cover offered like on spot claim settlement, insurance cost, and insured value.
If possible, arrange a physical meeting with the shortlisted companies and understand any hidden clauses.
Try to look for their past records and end user's reviews about their services.
Choose the one that suits you best based on the above points and is able to deliver your goods as per a timeline suitable to you.